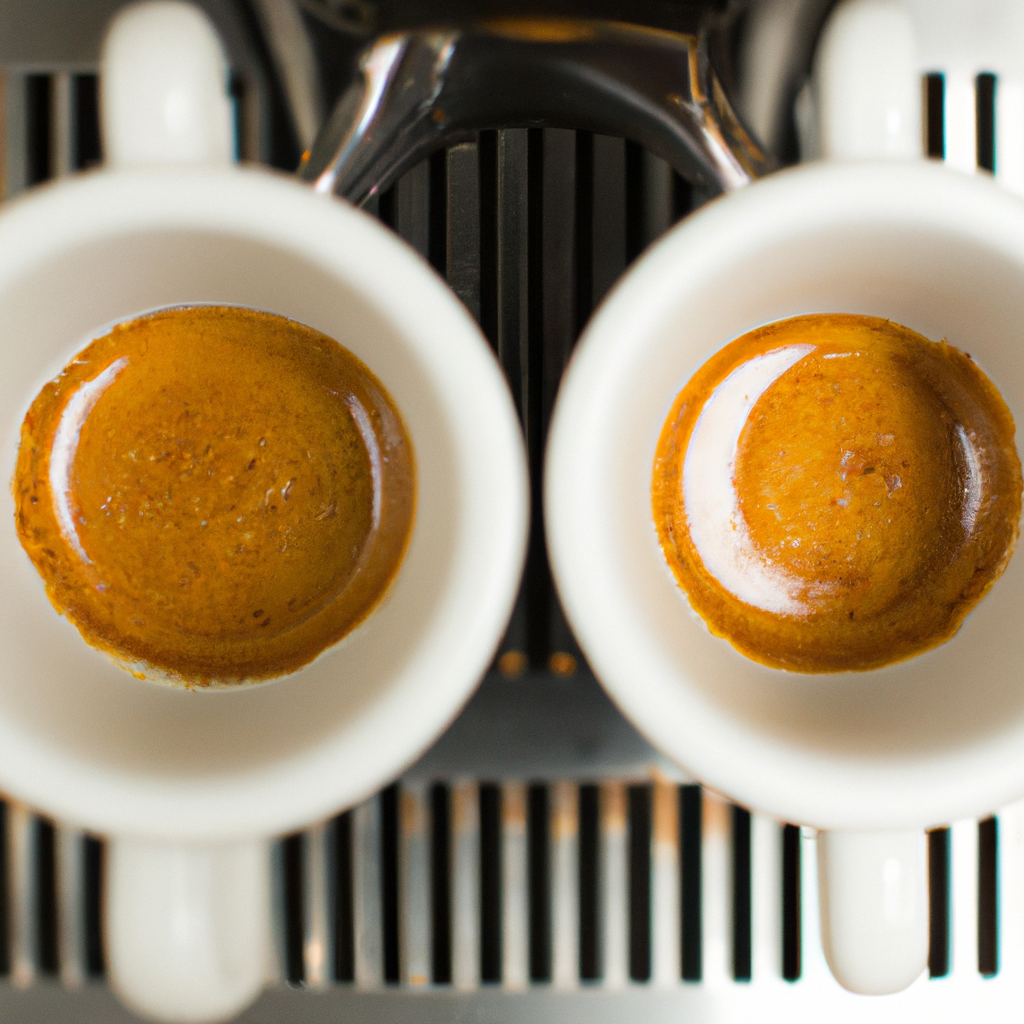 Single espresso is a type of coffee beverage prepared by pulling a single shot of espresso coffee from approximately 7-8 grams of coffee grounds. It is also called a solo, and holds about 1 oz. of crafted coffee. This is the traditional base for all espresso coffee based drinks, such as cappuccino, Americano, caffè latte, caffè mocha and espresso macchiato. But, in recent years, the double shot has become the standard espresso coffee amount in milk and water based espresso coffee beverages due to the increased demand for bigger and more highly caffeinated drinks.
True solo shots are rare, and usually single shots in a coffee shop are half of a doppio shot. This is particularly true in areas such as the United States and the United Kingdom where the fundamental espresso dosage is a double shot. In more ancient coffee cultures such as in continental Europe, a single shot is the basic serving of coffee and espresso coffee is more commonly prepared as a single shot utilizing a single filter basket. Coffee shops generally choose their standard espresso dosage and stick to it in order to avoid having to reprogram coffee machines and coffee grinder settings each time they switch between pulling single, double or triple shots of espresso.
This dictionary word first of all appeared at The Dictionary of Coffee Terms, a website publishes and maintains a free online coffee and espresso related Dictionary.