The popular hand coffee mill has more to offer with a new line of tools and accessories now available.
BY TANYA NANETTI
SENIOR ONLINE CORRESPONDENT
Feature photo by Tanya Nanetti
To brew the wonderful cup of joe, it's important to choose the right coffee device. One required is a reliable grinding machine. Most coffee lovers start with a simple and low-cost grinder. But we often eventually move on to a more professional (and expensive) model, whether manual or automatic.
One of manual grinders, the Comandante is often awarded as among the perfect. It's handmade in Germany, and easy to calibrate thanks to the practical click counter, which allows you to replicate a procedure and share it with friends. And with its elegant design and multiple colors to choose from, it's easy to see why the Comandante has become so recognizable.
A good product ought to not only work well at the time of purchase, nevertheless it likewise needs to be reliable and efficient in the long-term. Contrary to the the majority of products created on goal with programmed obsolescence, the Comandante grinder is created to endure. Built with high-quality materials, the objective is that your coffee grinder will last a lifetime.
We've previously covered some of Comandante's accessories, nevertheless today we're looking at some additional tools the company has released. These ought to help keep your grinding machine in tip-top shape and ensure that your Comandante lasts for years to come.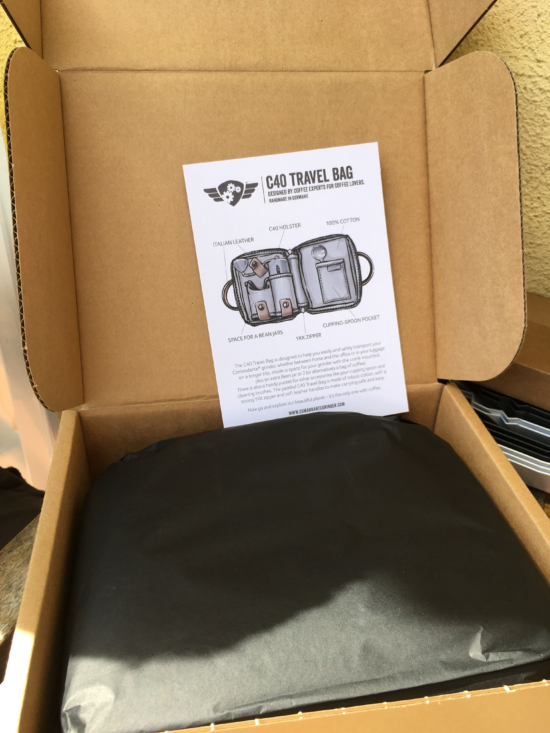 C40 Travel Bag
The great companion for traveling with your Comandante, the C40 Travel Bag is the definitive accessory for all your adventures. Specifically designed to store the grinder complete with its crank and two spare bean jars (or, if you prefer, a coffee bag), it can likewise contain tools like brushes and cupping spoons, thanks to the functional pockets.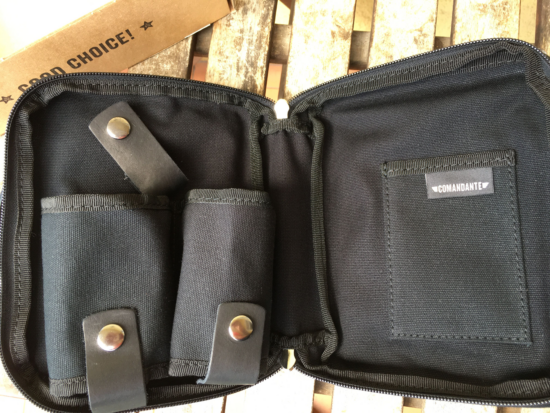 Light and soft, but at the same time made of tough cotton, the travel bag is just the right size for your hand luggage, or for your camping backpack. Just store your mill and the coffee you'll need, and everything will be wonderful for the next trip!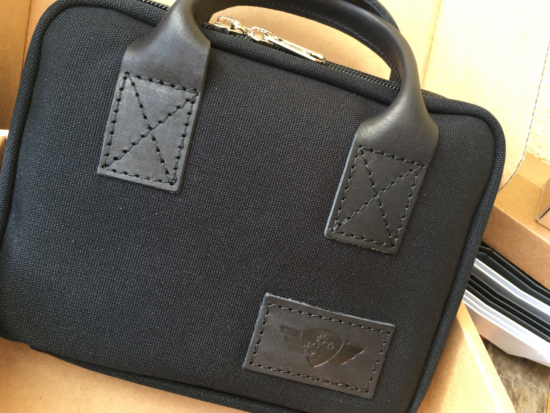 Felt Cover
Developed for the protection of the Comandante, the felt "sleeve" is UV light-resistant, air-permeable, and dirt-repellent. It's wonderful for insulating the mill from excessive temperatures, thanks to its elastic structure (made of 100% fine Merino sheep wool). The cover adheres perfectly to your Comandante, protecting it from accidental scratches, bumps, and abrasions.
Barista Brushes
Brewed of wood and natural hair, the Comandante brushes come in different shapes and sizes to best clean not only the different parts of the coffee mill and the coffee jars, however likewise to keep the coffee work station tidy. Furthermore, an additional stainless-steel brush is specially brewed to adequately clean the grinder's metal parts.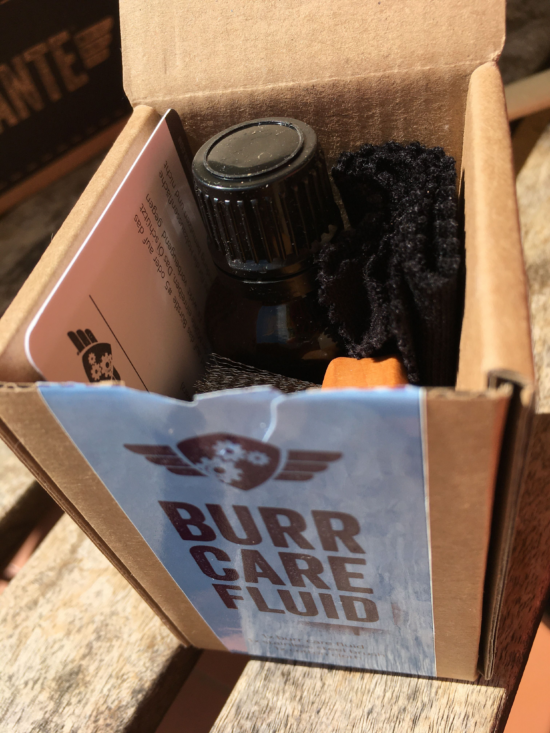 Burr Care Fluid Set
Consisting of a Burr Care Fluid bottle, one soft cotton cloth, and a stainless-steel brush, this set is perfect for polishing the burrs and stainless-steel parts of the Comandante. You just need to apply a small amount of oil to the cloth and rub it onto the desired steel surface, using the included brush to clean the steel surface and remove any oxidizing residue.
Wood Care Balm Set
This set (with balm, cloth, and brush) is great for those with a wooden mill. Literally rub a small amount of the balm onto the wooden surface using the cotton cloth, continuing to reapply the balm until the wood no longer absorbs it. Let the wood rest for a few minutes, then polish it with the included cotton cloth.
ABOUT THE AUTHOR
Tanya Nanetti (she/her) is a specialty-coffee barista, a traveler, and a dreamer. When she's not behind the coffee brewing tool (or visiting some hidden corner of the world), she's busy writing for Coffee Insurrection, a website about specialty coffee that she's creating along with her boyfriend.
The article Test Drive: Update Your Grinding With More Comandante Coffee grinder Accessories appeared first on Barista Magazine Online.
This article was first published at Barista Magazine, an online magazine dedicated to baristas and coffee professionals.